Accounting & Auditing

Clients view our partners as valuable business advisors, not just accountants. Fulfilling such a role demands that we take the time to really know and stay current with you and your business. Every client receives a significant amount of time with our partners and personnel throughout the year. We help you connect your audit, tax, and management activities into a unified set of initiatives designed to help you build your business.
As a result, your business benefits with unique insights on policies and procedures, which help keep your organization on the right track.
We specialize in:
· Audit
· Review
· Compilations
· Internal audits
· Financial forecasts and projections
· Agreed-upon-procedures and other assurance and attest services
Integrity is one of our core values at Boris Benic and Associates LLP. It is the foundation upon which our services are built.
International Financial Reporting Standards (IFRS)
Some of our clients are US subsidiaries of foreign businesses. We assist and coordinate with the overseas auditors of our client's parent companies in incorporating our client's financial information into their consolidated worldwide reporting under IFRS.

Contact Our Accounting & Audit Professionals

For additional information on how we can assist your Long Island, NY company with accounting or auditing issues, then contact us today. In a brief consultation we can assess your situation and determine the best way to proceed based on your specific situation.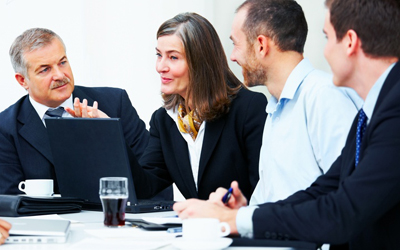 Testimonial
"BBCPAS' experience and knowledge in regards to US and foreign accounting and tax matters is extraordinary for a firm of any size, but especially remarkable for a firm that is in the small to midsized range. Their dedicated staff works closely with our team of professionals, and takes leading and critical roles in coordinating our financial reporting and compliance."
Chairman & CFO
IBE Trade Corp.