Business Consulting

To really help another business, you need to understand the "business" they are in. That requires industry expertise. The partners and consultants at Boris Benic and Associates LLP have a combined experience of over 80 years. We are skilled in all aspects of business and the unique challenges different industries face. From strategic planning and employee benefits, to process improvement, we can help you take actions and make decisions to become more profitable and competitive.
As your accountants, it is our goal to continue adding value by providing solutions to the problems you encounter on a regular basis.
Services we provide:
Business Advisory Services
· Arranging alternative financing, SBA loans and programs
· Controlling cash flow (along with a hands on approach to being more efficient)
· Integrating and embellishing IT systems
· Managing risk
Strategic Planning
· Alliance and partnership development
· Business plan development
· New business development
· Organizational design
· Strategic planning

Contact Our Business Consulting Professionals

For additional information on how we can assist your Long Island, NY company with consulting issues, then contact us today. In a brief consultation we can assess your situation and determine the best way to proceed based on your specific situation.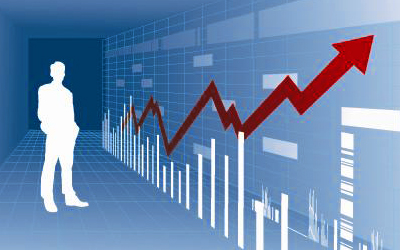 Testimonial
"The partners at BBCPAS have provided valuable strategic consulting to our company for both our US and foreign operations during some very challenging times in the global economy. As a result of their guidance, we now discuss with BBCPAS our short and long term concerns on a continuing basis"
President
TechnoSource USA, Inc.