CFO/Controller Support

For an entrepreneurial company that does not require a permanent or full time CFO, we have the perfect solution: Our team has over 50 years combined experience in providing temporary CFO / Controller services.
If you lack sufficient staff resources means you're frequently in "catch up mode" just to deliver on your basic financial and accounting responsibilities; therefore financial reporting and analysis, investigating new technologies, streamlining operations, expansion plan or obtain new financing investors are put aside and difficult to achieve. We help you do what you do best - run your business and we focus on financial, compliance and regulatory matters.
We offer senior level financial professionals to help you with your financial planning, reporting and analysis responsibilities. And that's just the beginning. There's also specialized expertise to help you raise capital, resolve multi-jurisdictional tax liabilities and upgrade your accounting software.

Our firm has

a proven track record in bringing Long Island and other New York companies to the next level and providing financial order and organization to the structure. We welcome the opportunity for you to discuss our success stories with us and our clients.

Co

ntact Our Controller Support Professionals

If you are seeking assistance with financial planning, reporting or analysis, then Boris Benic & Associates can assist you. For additional information please contact us today. In a brief consultation we can review your situation and determine the best way to provide support.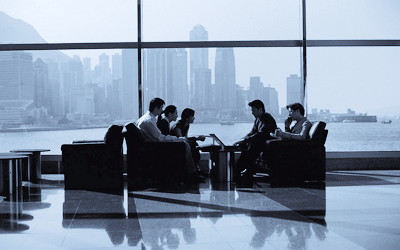 Testimonial
"The partners at BBCPAS have become a very trusted and integral part of the management of our firm. Their ability to prepare and analyze our financial information affords us the opportunity to continually monitor our business so we can make the necessary decisions to move our company forward. Their experience with working directly with our financial institutions frees us up to work directly on the growth of our company."
President
Time Moving and Storage Inc.